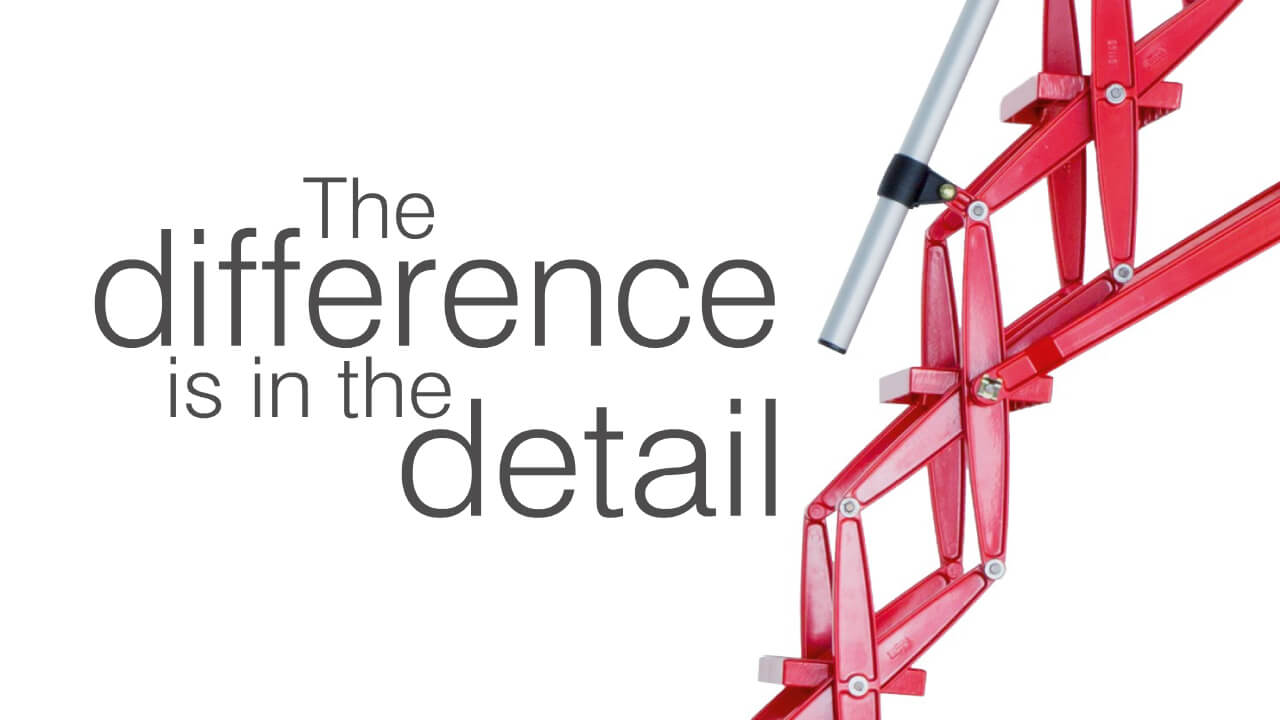 We are strong believers that the difference is in the detail. As such, this is reflected in both our products and service. Our carefully selected range of loft ladders and modular stairs have innovative features and the highest quality components. This is combined with the highest levels of service. We will always do our best to work with our customers to make sure that they get exactly the right product for their needs.
This attention to detail means that you have piece-of-mind knowing that your new loft ladder or stairway will provide safe and convenient access for many years to come.
Explore our product range
Read about our most recent and innovative product launches…
HELP
Can we be of help?
If you require help in choosing the right loft ladder, would like to discuss your application, arrange a site visit or request further information, please do not hesitate to contact us…
Telephone No: 0345 9000 195    Email address: sales@premierloftladders.co.uk