New product - The Quadro DD wooden attic ladder!
Upper loft hatch for improved thermal insulation
The Quadro DD features all the same benefits as the innovative Quadro 3 part folding wooden attic ladder. Such as the made-to-measure hatch box, suitability for high ceilings (up to 3.44 m) and multi-point latching system (see below). However, it also benefits from a secondary insulated upper hatch. As a result, it boasts improved thermal insulation with a U-value of 0.46 W/m2K.
In addition, the upper loft hatch can be closed after entering the loft and while the ladder is still extended. Therefore helping to reduce the loss of warm air into the cold attic.  It also helps to reduce condensation build-up around the roof timbers.
Latest technology
The Quadro DD benefits from classic wooden attic ladder styling, but it is certainly not old fashioned! Instead the hatch incorporates the same multi-point latching system as that found on the Designo loft ladder. As a result, the Quadro DD offers an airtight seal. This is combined with a high-level of insulation that achieves an overall U value of 0.46 W/m²K, therefore helping to keep in the warmth and reduce energy costs.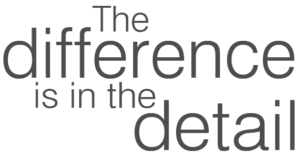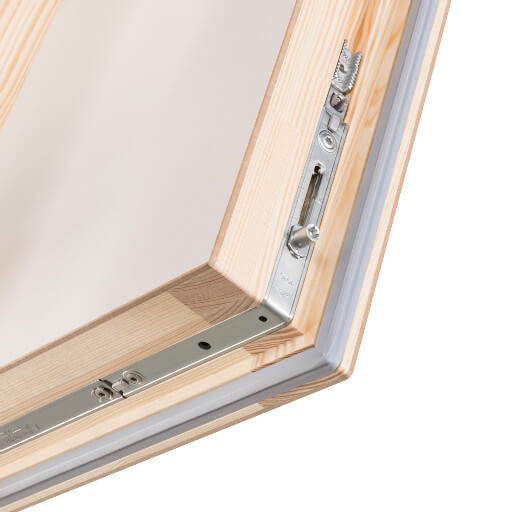 Quadro DD feature a 4-point locking mechanism for an airtight seal