New product - Ecco Loft Ladder
Ecco Concertina Loft Ladder
The Ecco combines the popular Mini concertina loft ladder with the latest multi-point loft hatch technology. The result is a durable, airtight and highly insulated space saving loft ladder.
This compact concertina loft ladder is built from durable, lightweight aluminium components. It also features a counter-balance spring system, therefore making the Ecco very easy to operate. It is pre-assembled within a highly insulated wooden hatch box, which features a 4-point latching system, much like you would find on modern windows. As such, the hatch box achieves an airtight seal all the way around the trapdoor.
Space saving solution…
The Ecco concertina loft ladder has been designed for use in smaller ceiling openings. It is available made-to-measure for apertures as small as 80 cm by 55 cm. Furthermore, it can reach floor-to-ceiling heights of 3 m (or 3.25 m with a 90 cm long aperture). This makes the Ecco the ideal solution for new-build or retrofit in residential and light-duty commercial applications.
Easy to install…
Ease of installation is another notable benefit of the Ecco concertina loft ladder. It is supplied ready to install with fixing screws. It also comes with snap-on cover strips to give a clean finish.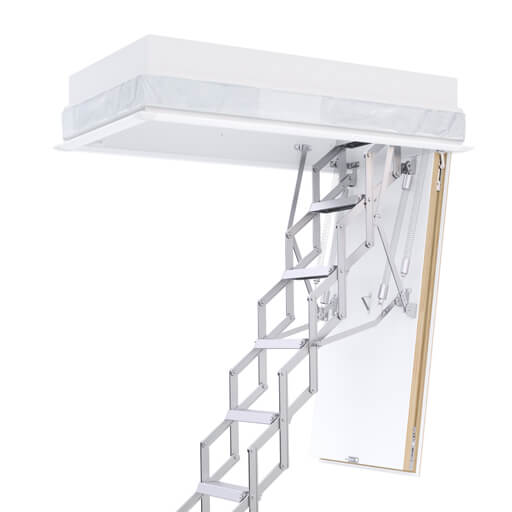 The Ecco concertina loft ladder from Premier Loft Ladders.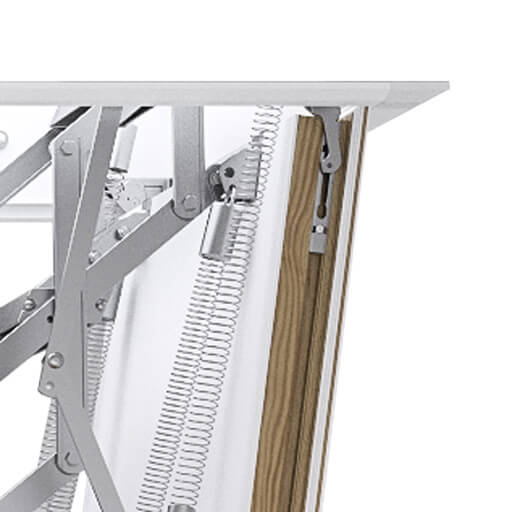 Ecco features a 4-point latching system and concealed hinges.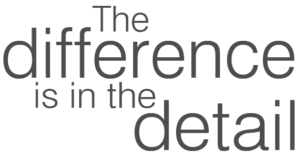 Based upon the same system as that found on the Designo and Quadro wooden loft ladders, the Ecco features a highly insulated trapdoor with a multi-point latching system. As a result, the Ecco helps to keep in the warmth and prevent draughts. In addition, it comes supplied with WDL tape fitted around the outside of the hatch box. This sealing and insulation tape provides a snug fit between the hatch box and the ceiling structure, therefore further helping to prevent heat loss into the cold loft space above.
Ecco Concertina Loft Ladder with flat roof hatch
The Ecco is available with a range of options. One of these options includes the addition of a flat roof access hatch. The roof hatch features an insulated upper door, which gives a combined U-Value of 0.40 W/m²K. In addition, galvanized sheet steel finish and 2-fold hollow seals provide protection from the wind and rain (class E1200).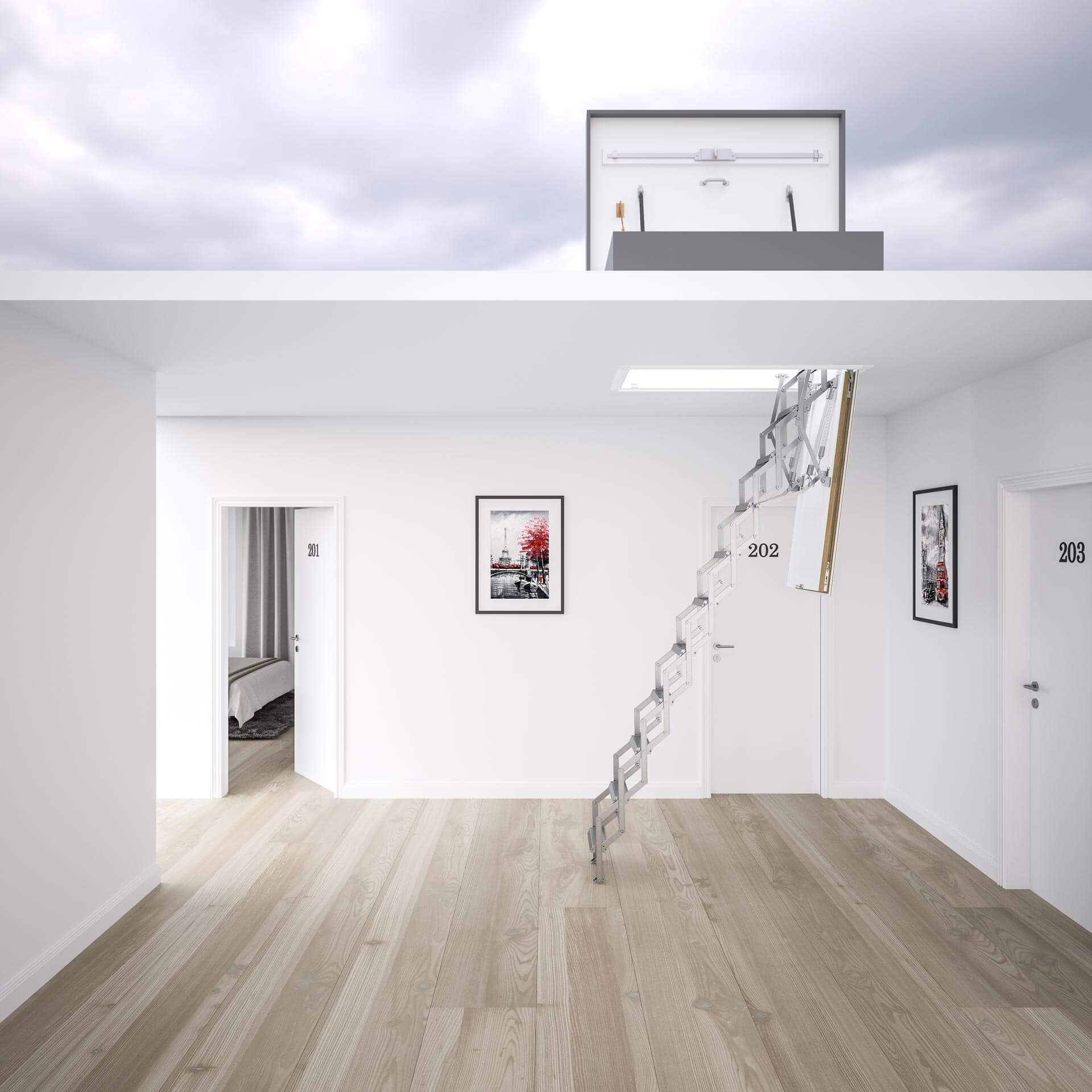 Perhaps the Ecco is not quite what you are looking for?
If the Ecco is not quite what you were looking for, why not explore the rest of our range. For example, the Quadro shares many of the same benefits but comes with a wooden loft ladder. It is also available made-to-measure. Suitable for ceiling heights of up to 3.44 m.
Alternatively, if you need a loft ladder that offers protection from fire, you may wish to consider the MiniLine. It has exactly the same concertina ladder as the Ecco, but instead features a fire rated hatch box. The MiniLine is also insulated and offers an airtight seal.
Why not explore our full range of concertina loft ladders…
…or contact us to discuss your requirements.