Premier Loft Ladders offer the highest-quality engineered loft ladders and associated products, supported by the very best technical advice. Our customers can be confident that they are getting an access solution as good as the building that it is designed to be used in.
Heavy duty loft ladders and stairways to meet the
high-performance demands of commercial applications
High quality loft ladders and stairways offering safe,
dependable and easy access for all residential applications

Our product range is suitable for both commercial and residential use. It includes both traditionally-styled wooden loft ladders, as well as easy-to-operate aluminium concertina loft ladders. We also offer a comprehensive range of specialist products, including features such as fire resistance and electrical operation. Furthermore, we can offer bespoke solutions for the most demanding applications.
In addition, we have recently introduced a carefully selected range of innovative space saving stairs and contemporary modular open staircases. Manufactured from high quality materials, these staircases can be adapted for a range of architectural configurations and offer quick and easy installation.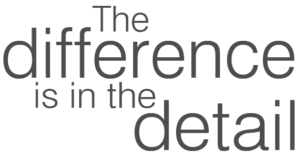 Premier Loft Ladders are strong believers that the difference is in the detail. As such, the carefully selected range of loft ladders and modular stairs feature the latest innovations and the highest quality components. This is combined with the highest levels of service.