NBS specifications are now easier to access on Premier Loft Ladders' website
Premier Loft Ladders have made it even easier to download National Building Specifications for our products. Where available, the NBS specification can now be copied directly from the main product pages. Furthermore, the product pages include drawings in both PDF and DWG file types. Also, there is other useful data and product images. As such, everything that architects and designers need can be found one place.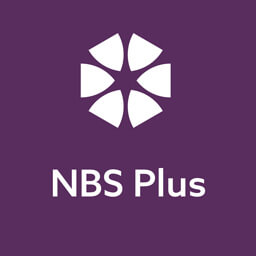 Throughout the web site, there are also links to the product specifications on NBS Plus. Again, technical information and drawings are available from NBS.
Products on NBS…
The following retractable ladders and wooden loft ladders can be found in the National Building Specification library…
Supreme heavy duty retractable loft ladder (including F30, F60 and F90 fire rated models)
Isotec fire resistant loft ladder (up to 120 minutes fire protection)
Elite heavy duty retractable ladder
Designo wooden loft ladder (including passivhaus certified version)
Ecco concertina loft ladder
MiniLine fire rated concertina loft ladder (F30, F30 Plus and F60 fire rated)
ProfiLine fire rated wooden loft ladder (

F30, F30 Plus and F60 fire rated)

Piccolo / Piccolo Premium concertina ladder
What is NBS?
NBS originates from the National Building Specification. However, over the years it has evolved into an important platform for the construction industry. It is also is backed by RIBA. As such, architects, designers, engineers and construction firms have quick and easy access to thousands of building standards and product data (including the loft ladders listed above). For more information about NBS, visit https://www.thenbs.com/