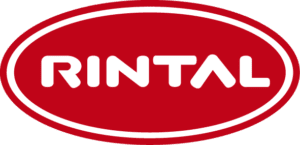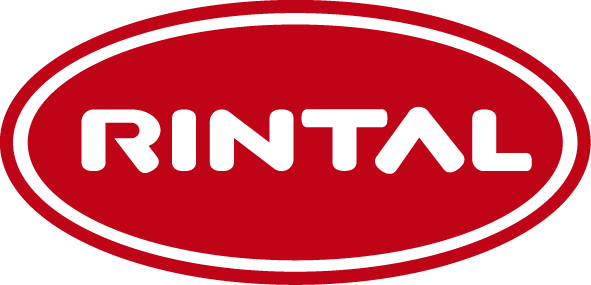 Rintal Group – supplier profile
Company overview
Rintal SpA was found in 1974 in Forlì, Italy by its current President Rino Talenti. Over the years, Rintal Group has become distinguished internationally for its innovative design, as well as high quality manufacturing and materials. Furthermore, the group consists of more than 500 employees operating in an advanced industrial production system that meets more than 15,000 orders per year.
"Our growth has been steady over the years, and we have become a laboratory of creation, technical and design innovations, and new solutions that affirm the staircase as a signature piece of furniture in contemporary spaces."
Rintal Group consists of 4 brands: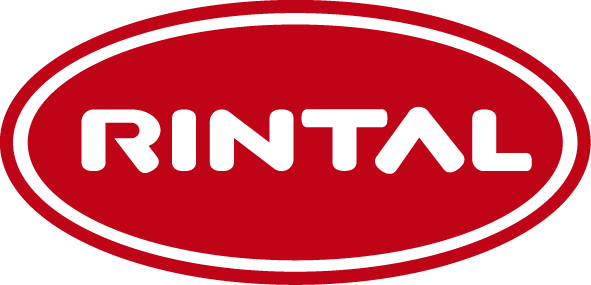 The Rintal brand represents the company's core business; modular and customized stairs, platforms, railings and finishes for concrete staircases. Rintal products are known for their customization, versatility and flexibility. As a result, they are the ideal choice for residential or commercial use, from both a structural and an aesthetic point of view.

Scari Scale S.r.l. is dedicated to attic ladders that are ideal for accessing lofts and other small spaces in the home. As such, the product range features retractable ladders for attics and roof applications, as well as retractable ladders for mezzanines and terraces. All of Scari Scale's retractable ladders are made in Italy and certified according to EN 14975:2007.

The Misterstep brand is dedicated to modular staircase kits, offering excellent value for money, speed of delivery, and ease of installation. In addition, Misterstep staircases can be easily adapted for a wide range of layouts and site requirements.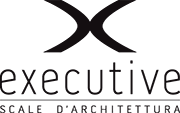 Rintal Group's Executive Architecture Stairs division focus is upon the desire to innovate "stair" products through great design. As such, it offers a collection of "furniture staircases" for residential and commercial use. Every staircase is custom made.
Product range
Premier Loft Ladders offer a carefully selected range of products from across the Rintal Group brands. In addition, we continue to add new products to our range to help meet the diverse needs of our customers.
The Escalmatic electric loft ladder has proven to be a popular product since its introduction in 2016. It offers a perfect balance of style, safety and convenience, making it ideal for residential use. In addition, the ADJ Wall loft ladder has more recently been added to our product line up. It provides a cost-effective and easy to use solution for vertical wall loft openings.
View the product gallery for an overview of the Rintal Group product range…
Quality
Rintal Group products are manufactured and assembled by highly a skilled manufacturing team who specialize in caring about the details. The Scari Scale range of loft ladders are manufactured in accordance with EN 14975:2007.
All Rintal products are covered by a 24-month warranty. The conditions of the warranty are contained in the manual, delivered with your Rintal product.
CAD Drawings & Technical Data
Premier loft ladders provide CAD drawings (.pdf and .dwg file formats) for Rintal Group products. Please visit our Technical Data page for full details.  Alternatively, drawings can also be found on the product pages.
In addition, installation and operation manuals are supplied with all orders, but also available on request.  Therefore, please contact us for details.