​Premier Loft Ladders has published new product data and specifications for loft ladders and loft doors on NBS Source. These include the Supreme Electric, the Elite Vertical and the Isotec 200 loft ladders, as well as Designo and ISO loft eaves doors. In addition, the company has also updated and enhanced the data for existing products. As a result of these improvements, architects and designers now have a wider choice of products to choose from when specifying solutions for new projects.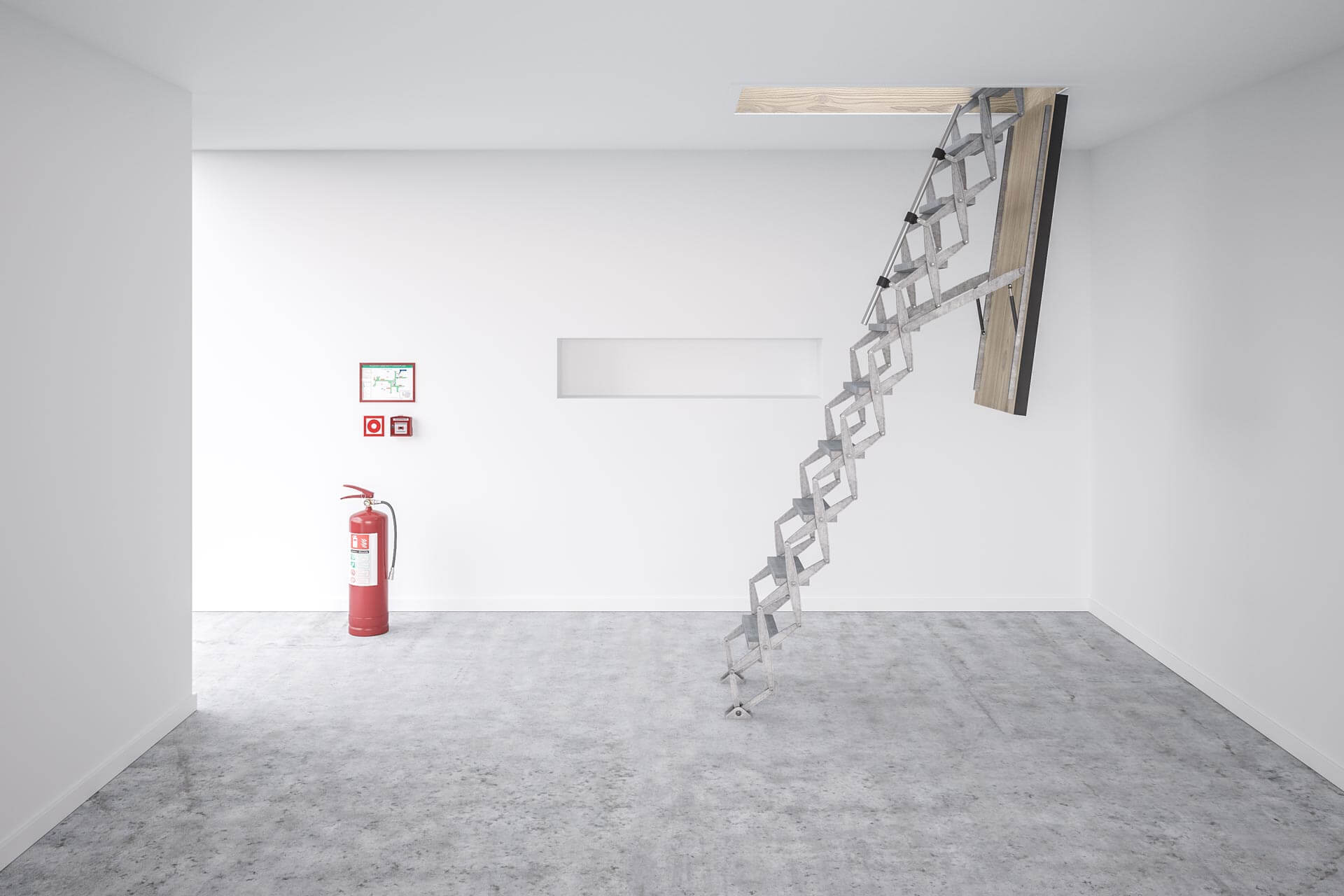 Supreme F30 loft ladder with wooden hatch can be found on NBS Source.
NBS product data for Loft Eaves Doors
One of the most notable updates are the addition of two insulated doors for access to cold loft eaves. The Designo and ISO loft doors are made-to-measure and can be specified with a range of accessories and options. As such they are suitable for situations where a standard loft door will not work.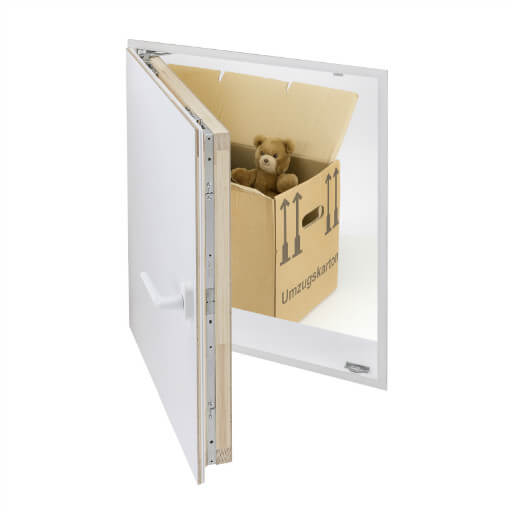 New to NBS Source, the Designo Loft Eaves Door.
Supreme loft ladder range
Specifications for the full range of loft ladders within the popular 'Supreme' product family have also been added to NBS Source. This includes the fire-rated loft ladders with wooden and steel hatches, offering production for up to 90-minutes. Furthermore, the Supreme with flat-roof access hatch has been set-up as a stand-alone product. As a result, it is now easier to specify exactly the right model of Supreme loft ladder for a project, with more product information available to architects.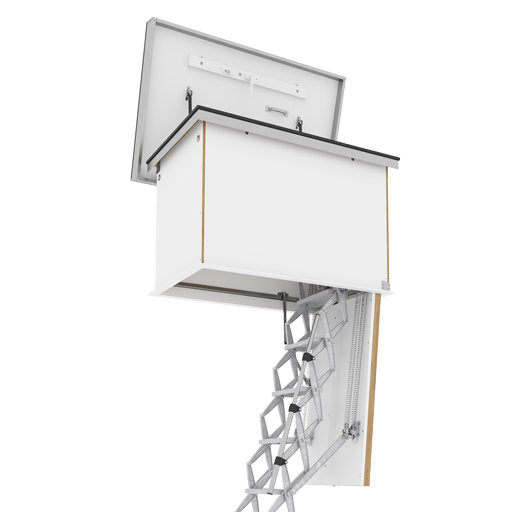 The Supreme with flat rood access hatch.
NBS Source
Follow the link below to explore the Premier Loft Ladders NBS Source profile, with access to specifications and BIM objects.