Sometimes the smallest of details can have a big impact!
Many of our products feature a range of clever and innovative details, which help make them special and add additional value. For example, what appears to be a piece of foam wrapped around a hatch box is in fact a very clever solution to prevent the loss of cold air around the outside of a loft hatch. The patented WDL insulation and sealing tape therefore helps keep the property warm and is essential for anyone looking to achieve passive building standards. As an added bonus, it also helps make installation quicker and easier.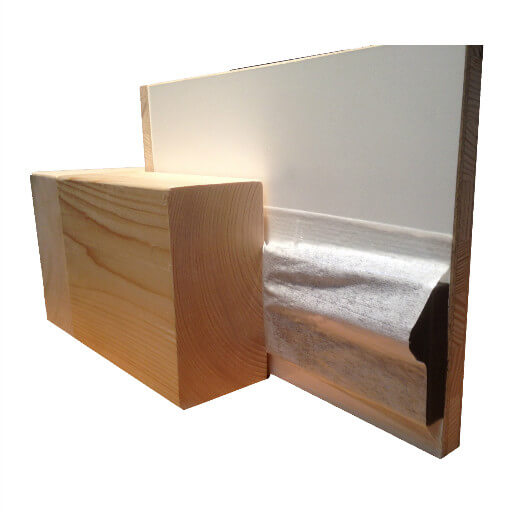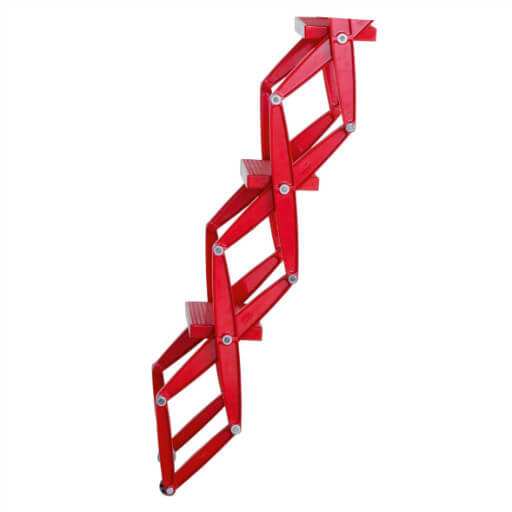 The natural finish on our aluminium concertina loft ladders are considered an attractive finish to many. However, our Elite and Supreme loft ladders can be ordered with a powder coat finish to any RAL colour you desire. Changing the colour can turn an ordinary loft ladder into something extraordinary – a bold statement piece. Alternatively, it could allow the ladder to seamlessly blend in with the interior decor.
Other important details include the quality of the materials and the workmanship that goes into each and every one of our products. It means our loft ladders and modular staircases continue to provide safe and comfortable access for years to come.
Follow us on social media…
We will be highlighting the various details that make our products so special via our social media channels over the coming months. Therefore, follow us on twitter, Facebook, LinkedIn and Google Plus for more information. Look out for 'the difference is in the detail' logo…